Nov 15 - Nov 26, 2021
Welcome to our Virtual Open House!
Have you been looking to learn more about OCAD University and all that goes on inside? Welcome to Look Inside, our annual open house! This year will be virtual, meaning you'll get access to our events for two whole weeks! 
Hear from OCAD U staff, faculty and students -- including our wonderful president Ana Serrano. We'll be talking programs, course outlines, class tips, campus life, creative opportunities, pathways and more! Through our main sessions and various online events, we hope to offer a little something for everyone. Keep scrolling for our full itinerary!
Look Inside 2021 Main Events!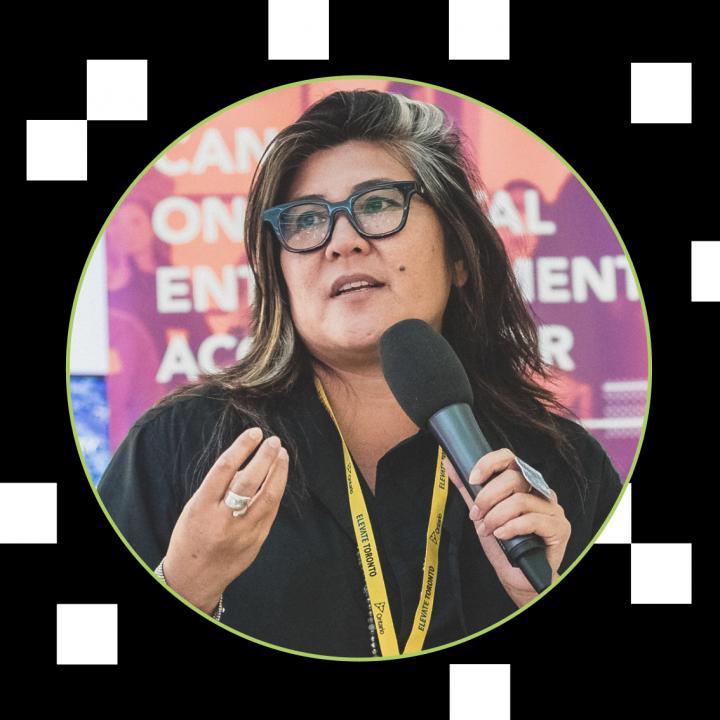 Explore all online events!
Alongside from our main info sessions, we've got tons of virtual sessions running from Nov 15th to 26th. Meet with OCAD U students, learn about creative career paths, get tips on developing your portfolio and applications! Scroll down for our full list of events.