Connect with OCADU
OCAD U Campus tours have resumed! Keep reading to learn more about our campus and explore our online and in-person events.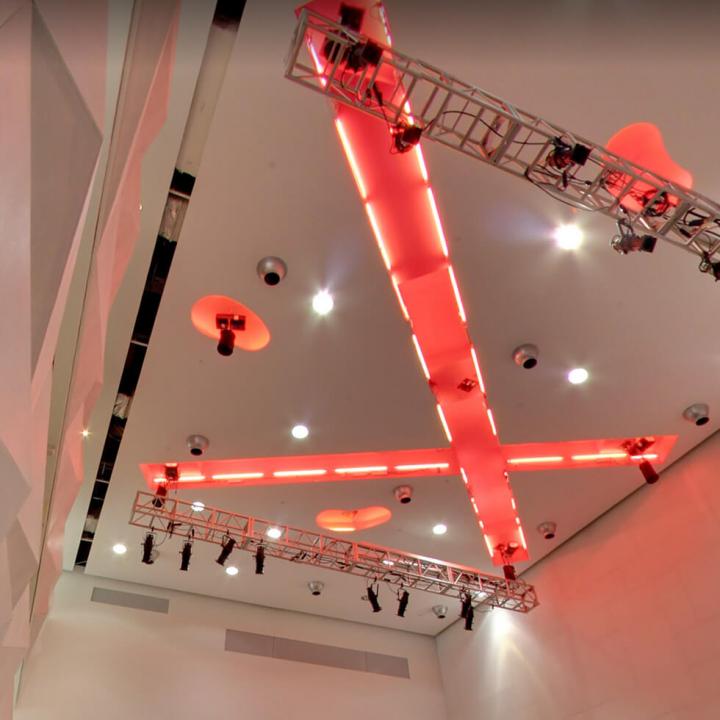 Land Acknowledgment
OCAD University is a creative space where students are invited to discover and explore themselves and their communities. As we provide a space to explore self and place, we also learn and recognize the history of this land.
In 1805, Tkaranto (Toronto) was surrendered through the Toronto Purchase (Treaty 13A) with the Mississaugas of the Credit First Nation. OCAD University is situated here, at the heart of the nation's art, design, business and new media capital, on the ancestral and traditional territories of the Mississaugas of the Credit, the Haudenosaunee, and the Huron-Wendat — the original owners and custodians of the land on which we stand.
Tkaranto (Toronto) is home now to many First Nations, Inuit and Metis peoples. We welcome you to research and learn more about the land you are on. Whose Land and Native Land are great places to begin.