Costs of Education
At OCAD U we're here to help you understand and plan for the costs of your education. Keep reading for information on tuition, then check out our cost calculator below to see an estimate for the program you're interested in. 
Tuition
Tuition fees are charged at either the domestic or international rate. The domestic tuition rate applies to Canadian citizens, permanent residents and their dependents, as well as exempted international students. The international tuition rate applies to all other students.
In 2022-23 full-time domestic students pay around $7,300 per academic year, while full-time international students will pay around $28,000 per academic year.*
The total fees due is based on the number of credits the student registers for per term. Students will usually take an average of 4-5 classes per term. Classes will usually count as 0.5 or 1.0 credit, so an average student would take 2.5 credits per term. 
ESTIMATE YOUR COSTS
ESTIMATE YOUR COSTS
ESTIMATE YOUR COSTS
ESTIMATE YOUR COSTS
Cost Calculator
While overall tuition is the same for all undergraduate programs, additional fees for materials and studio costs may apply depending on the program. Play around with different variables like living arrangements, programs, course-load or residency status to get a sense of your financial picture.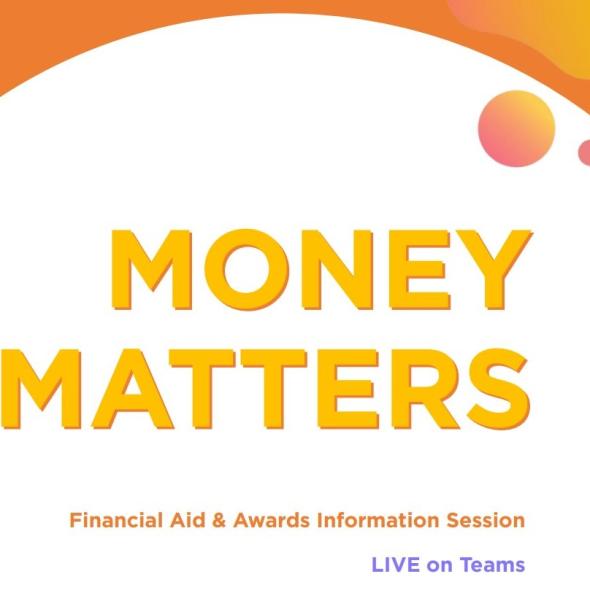 Financial Aid & Awards Info Session Recording
Hear from financial aid and awards, to learn about how to begin funding your academic journey.