Show your passion and ability to think creatively!
Your portfolio is a collection of work that represents your individual creative and technical experiences and accomplishments and should be a visual representation of who you are. You need to demonstrate that you are a visual communicator and that you are well-equipped to succeed at OCAD U. Keep in mind that when it comes to your portfolio, some of the most important features we look for are skill, passion, curiosity and your ability to think creatively.
How is your portfolio looking?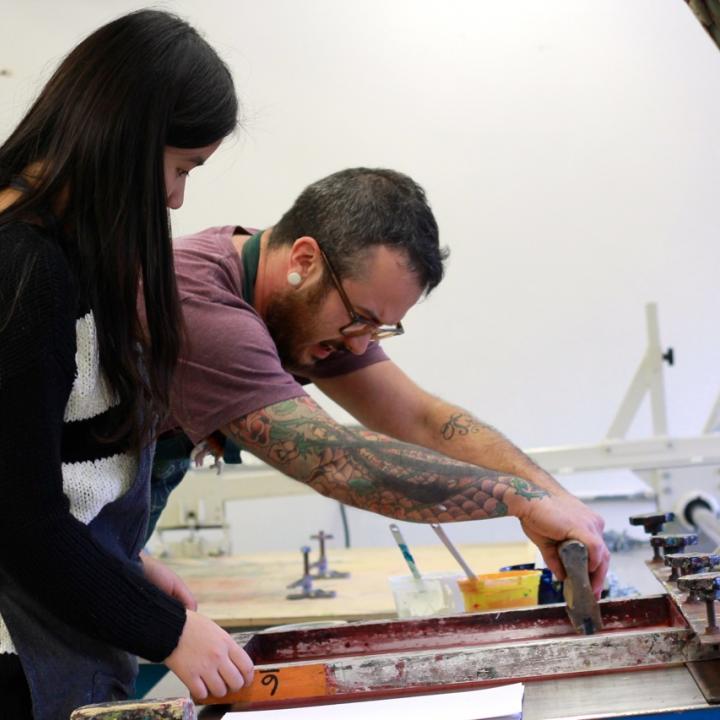 Portfolio Resources & Tips
Looking for inspiration and tips to start your portfolio? Looking to show off your portfolio now and get feedback? Explore our supports and portfolio review opportunities