At OCAD University, we take imagination seriously.
Located in downtown Toronto, we're Canada's oldest and largest university for art, design and media. As a student here, you benefit from hands-on studio learning. You have access to state-of-the-art shops and production facilities for both traditional and digital creation. You also take rich courses in humanities, business and science. The combination is empowering. Through it, you begin to see, make, think and do things differently. You gain incredible insight and skill — everything you need to take on the world.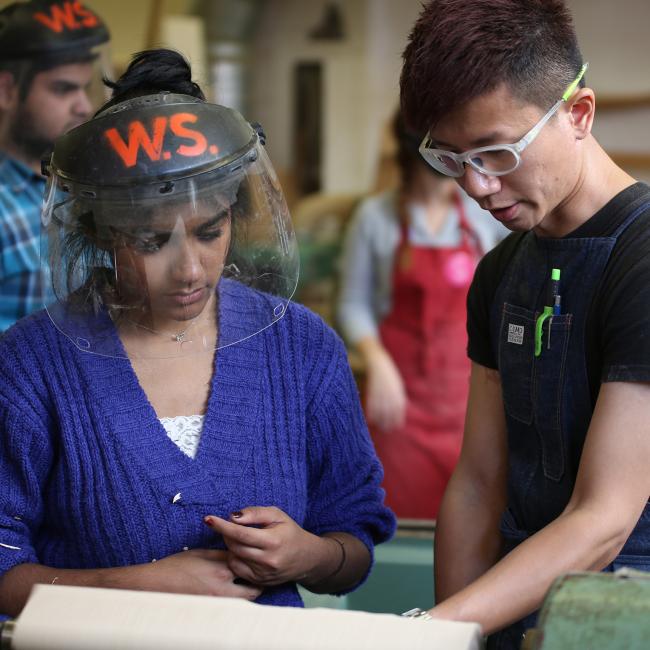 Facts & figures
147
years of educating the creative leaders of tomorrow
17:1
student-to-faculty ratio
91%
of classes with fewer than 30 students
18
fabrication studios and shop facilities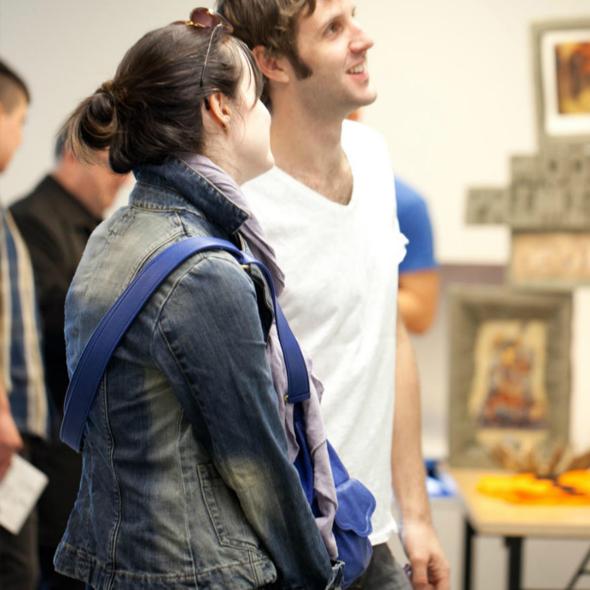 Explore undergraduate programs
OCAD U offers 17 undergraduate programs that explore art, design, and media. Which program is right for you?
Application Support
Explore the admissions website and learn more about applications, programs, portfolios and more!
Learn more about OCAD U
Check out one of the many info sessions and virtual meet ups we offer to help you better understand our school, programs, and the application process.
Link to Learn more about OCAD U
Request more info and sign up for our mailing list to be up to date on application deadlines and upcoming events! 
Link to Get more info