Transferring to OCAD University
There are several ways in which students with previous post-secondary education can have that experience recognized upon entry to OCAD University. The Prior Learning Assessment Policy outlines general principles applied to students entering with previous post-secondary experience.
Prior Learning Assessment (PLA) Policy Guidelines
Prior Learning Assessment is a method by which an undergraduate student may, with appropriate evidence and documentation, be able to obtain credit for learning acquired outside of and/or prior to admission to the an OCAD University degree program.
At OCAD U, Transfer Pathways/Prior Learning Assessment describes three broad categories:
1) Upper Year Entry: admission into second year or third year of studio programs through the awarding of block studio credit based on a portfolio review and/or evidence of work completed in an equivalent program at an accredited post-secondary institution. In cases where OCAD U has negotiated an articulation agreement with another post-secondary institution, block transfer credit for work in a specified program may be granted without a portfolio review.
2) Transfer Credit: the awarding of credit, usually on a course by course basis, for work completed at another accredited post-secondary institution, or in another program at OCAD U, or for International Baccalaureate or Advanced Placement courses.
3) Course Challenge: the awarding of credit for knowledge acquired outside of formally accredited educational programs that coincides with a specific credit course or courses offered at OCAD U.
General Principles for all categories
The combined credit recognized by any one or all of the above methods may not exceed 50% of the total credits required to complete a bachelor's degree program at OCAD U (see Residency Requirements).
Eligibility for Prior Learning Assessment does not constitute entitlement to credit.
Keep reading for details on the various pathways available.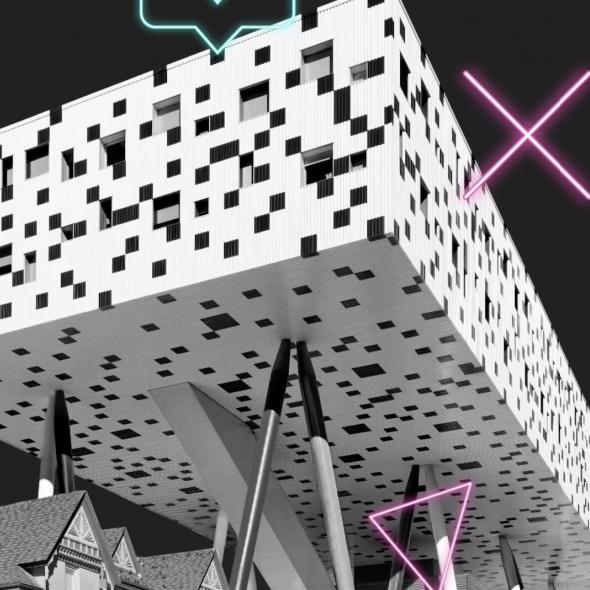 Transfer Options Info Session
Not sure if you quality for transfer credits or should apply for upper year entry or through an articulation agreement? Watch our info session to learn more.
WATCH RECORDING