Explore our Programs
With so many programs to choose from, it can be overwhelming to find a program that best suits you. Using the program selector tool can help! Simply select keywords below to see what program(s) best align with your interests.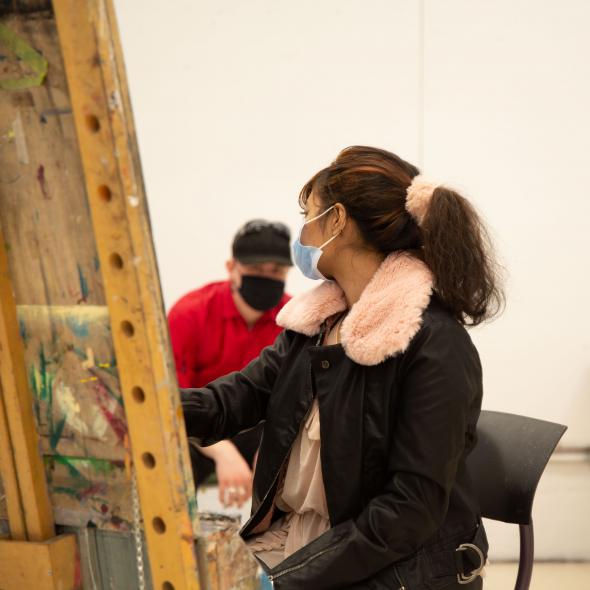 Unsure which program is right for you?
Not sure what program is the right fit for you? Join our mailing list to learn more about our programs, upcoming events, deadlines and more!